Kavindra
Woman is a miracle of divine contradictions.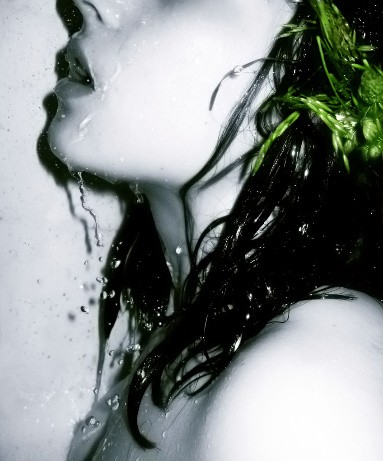 Top Friends
About Me
♣I am not a stereotypical writer.
♣I hate boundaries and I love to break them constantly.
♣I am junior member in the Peace Corps.
♣I am a sophomore in high school.
♣I have a promise ring on a very important finger and I am his until the day I die and then even in afterlife.
♣Sushi is the best frikin food on the planet.
♣I'm a photographer.
| | |
| --- | --- |
| Name | Christina W. |
| Gender | Female |
| Age | 15 |
| Location | Atlanta, GA |
| Ethnicity | Pacific Islander |
| Interested in | Men |
| Status | Engaged |
| | |
| --- | --- |
| Interests | love of my life, photography, helping people, writing, fan fiction, horror movies, soccer, swimming, reading, hunting, my kitty cats, going to ufc fights, mixed martial arts, shooting, archery, sleeping, cooking, horseplay |
| Music | the strokes, dresden dolls, katy perry, regina spektor, tegan and sara, paramore, pink, the unicorns, nine inch nails |
| Movies | v for vendetta, maire antoinette, shoot'em up, lady in the water, batman, the dark knight, batman forever, harry potter, star wars |
| TV | gossip girl, burn notice, house, bones, 90210, avatar the last airbender, naruto, code gesse, inuyasha, bleach |
| Books | tamar, the black tattoo, breaking dawn, twilight, new moon, eclipse, harry potter, hobbit, vampire diaries, tantalize, storm thief, the ranger's apprentice, eragon, fire and ice, masquerade of the red death |
| Quotes | No matter how long we exist, we have our memories. Points in time which time itself cannot erase. Suffering may distort my backward glances, but even to suffering, some memories will yield nothing of their beauty or their splendor. Rather they remain as hard as gems.-Anne Rice |
Statistics
Recent Photos
Web Skills
HTML, CSS, Photoshop, ImageReady, Paint Shop Pro, Animation Shop, Windows